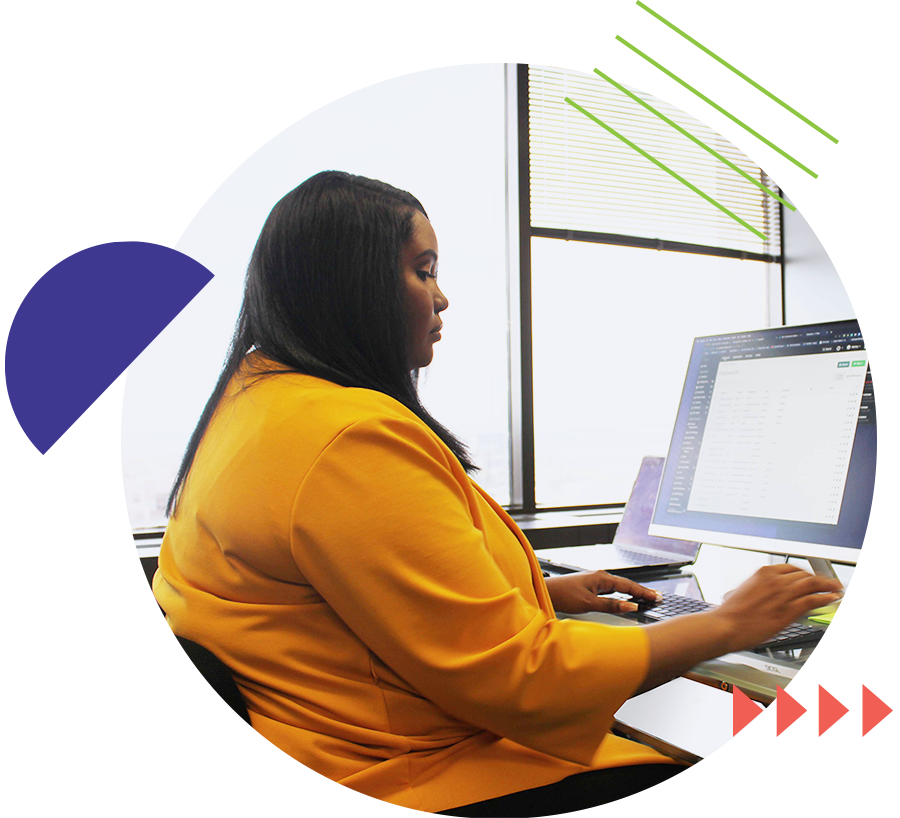 In tune with your specific business needs
We take the time to listen first and create a strategy for your business technology that is easily understood by everyone. We will implement, test, and support a system and ensure everything is in perfect sync.
"The Tamburrino team keeps my home computer and our office computers protected, up-to-date and 'in the cloud.' One day a loud alarm on my computer went off due to movement of a fast virus attack. In moments they 'fought it' to the end remotely and all was soon quiet on the office front. I have recommended Tamburrino countless times."
Tired of technology discord? We're ready to help.
We'll help you evaluate what package you need, customize design solutions that fit your business model, and support you with personalized, proactive monitoring.