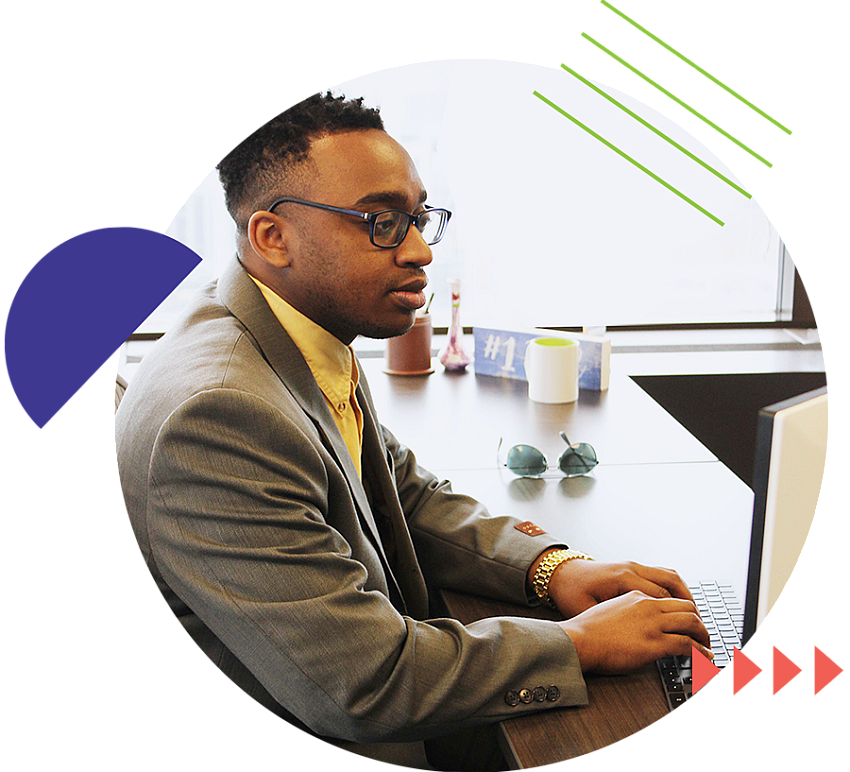 In tune with your specific business needs
We take the time to listen first and create a strategy for your business technology that is easily understood by everyone. We will implement, test, and support a system and ensure everything is in perfect sync.
"The Tamburrino team keeps all of our tech needs in check so we can focus on making music. That means everything from our individual computers to the systems that keep us all connected. It's important to us to avoid wasting precious time and energy on the stuff that they know and we don't!"
Tips to Use E-mail to be More Efficient and Effective
Read More
Tired of technology discord? We're ready to help.
We'll help you evaluate what package you need, customize design solutions that fit your business model, and support you with personalized, proactive monitoring.