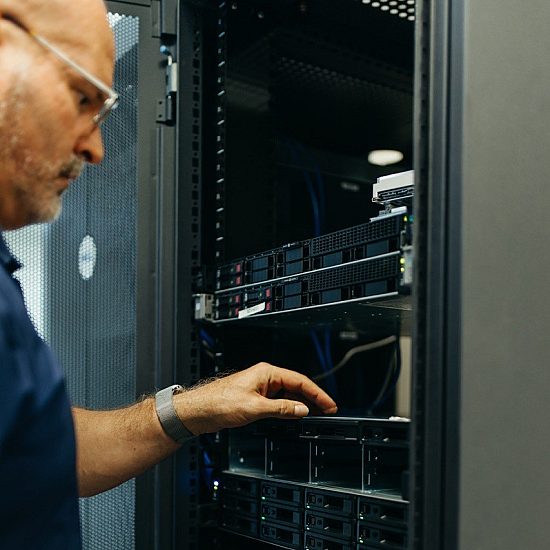 Our team is in tune with your business
We value our partners. Our team takes the time to listen to your needs, and then create a strategy for your business technology that is easily understood by everyone. We will implement, test, and support your system. You can rely on Tamburrino to ensure your team has the tools they need to perform in perfect sync.

"The Tamburrino team keeps all of our tech needs in check so we can focus on making music. That means everything from our individual computers to the systems that keep us all connected. It's important to us to avoid wasting precious time and energy on the stuff that they know and we don't!"
"tamburrino, inc. has been a great community supporter for years. Their dedication to quality is admirable. They are quick to respond to needs and they do it with a smile. I highly recommend tamburrino, inc."

"Patrick Tamburrino has unparalleled expertise in IT and is a lifelong learner. He has handled every business situation we have faced with a sense of urgency and superior performance. He was instrumental in our business's rise to market leader. Patrick is customer-focused and responds wherever he is and whenever we need him. He is deserving of all the accolades that come his way."

"Tamburrino serves as our remote technology department handling anywhere from simple troubleshooting inquiries to procuring new equipment and onboarding users to creating, configuring and installing a completely new network setup. The team is friendly, responsive and good at what they do. Highly recommended!"

"Tamburrino got our new Meraki gear installed and they configured our core network. They helped get our MAC and PCs up and running including getting our VPN network. They're there for us when we need them."

"Patrick and the whole team at Tamburrino Inc. provide reliably excellent service to our mostly-Apple-based team. They are quick to respond and smart about tracking down any problems. I would recommend Tamburrino without reservations."

"Fast timely service from professionals that care."

"Patrick and his team are great to work with! When we need them they respond immediately. If I could give 6 stars I would."
IT on every scale
We are a lean and highly responsive source for small and medium business IT services. We have expertise in:
Apple (iOS, MacOS, iPadOS, tvOS)
Google Workspace (formerly Google Apps)
Microsoft Server Technologies (including Microsoft / Office 365, SQL, Exchange, Sharepoint, Project, OneDrive, AzureAD, Teams)
I.T. Project Management, I.T. Building Planning / Management
Strategic IT Planning and Budget Management
Zoom, Zoom Rooms and Zoom Phone
Partners & Certifications
We are always working to get certified with industry-leading technology companies. The hours of classes, seminars, and exams are worth being able to provide our clients with the best IT support available.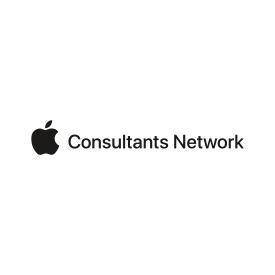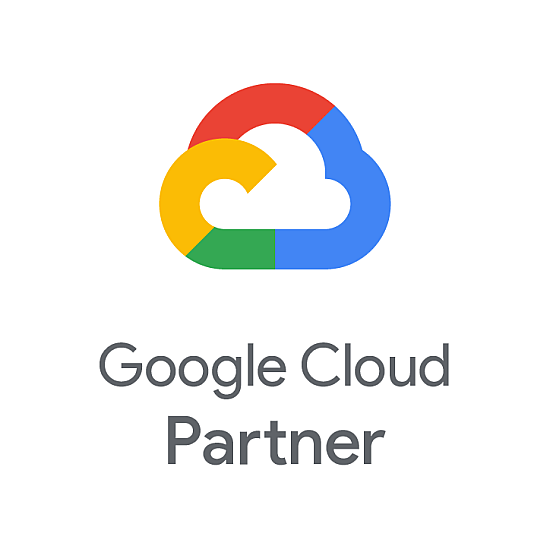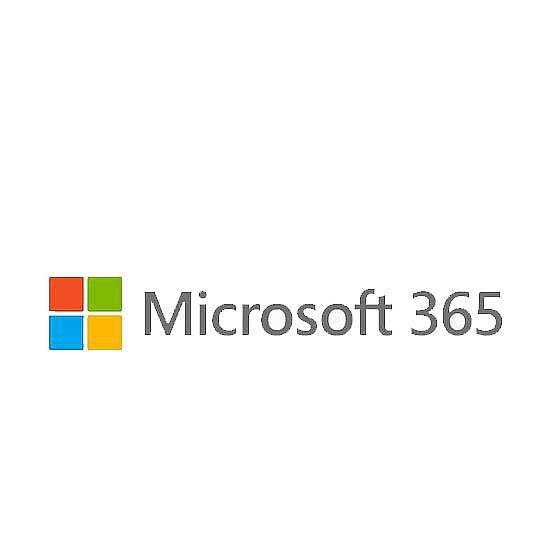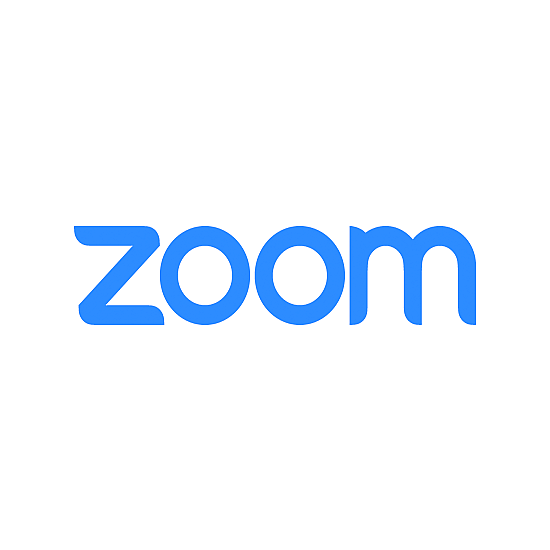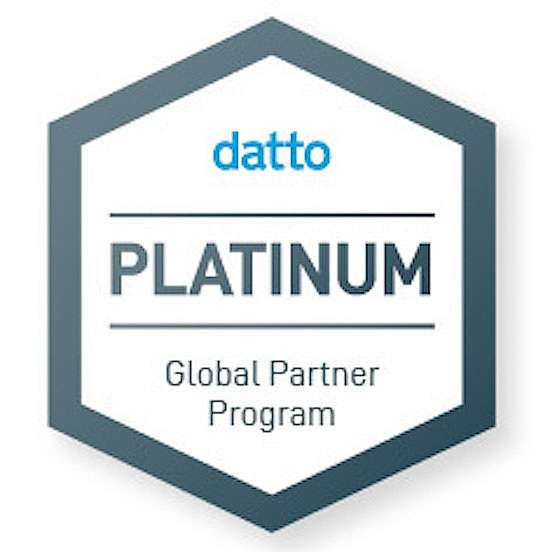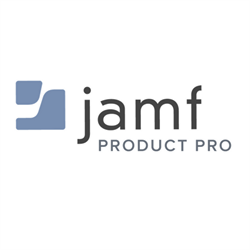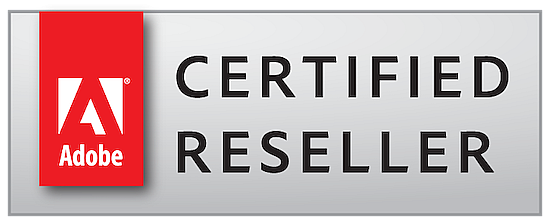 Tired of technology discord? We're ready to help.
We'll help you design an IT strategy that fits your business model, and support you with personalized, proactive monitoring.