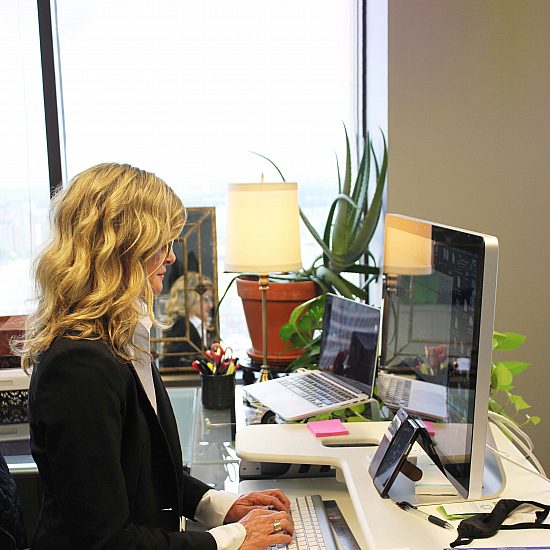 Attuned to your business needs
We serve a variety of clients, from small to large businesses and nonprofit organizations. Our goals are to relieve unnecessary stress, maximize current resources, and optimize your network for maximum productivity. Our reach goes beyond our headquarters in Memphis, TN to the greater region and even coast to coast.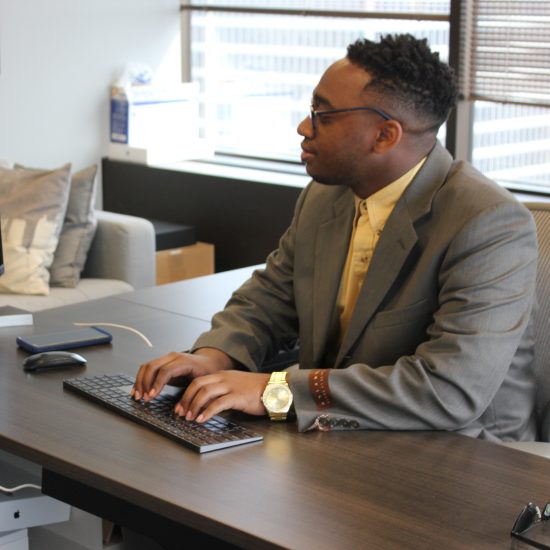 A proactive approach
We fully evaluate your current technology landscape so that we can understand your needs and help put a system in place that optimizes what you already have. Once the system is implemented, we reevaluate to make sure your business goals and the entirety of your IT is working together.
IT on every scale
We are a lean and highly responsive source for small and medium business IT services. We have expertise in:
Apple (iOS, MacOS, iPadOS, tvOS)
G-Suite (formerly Google Apps)
Microsoft Server Technologies (including Microsoft / Office 365, SQL, Exchange, Sharepoint, Project, OneDrive, AzureAD, Teams)
I.T. Project Management, I.T. Building Planning / Management
Strategic IT Planning and Budget Management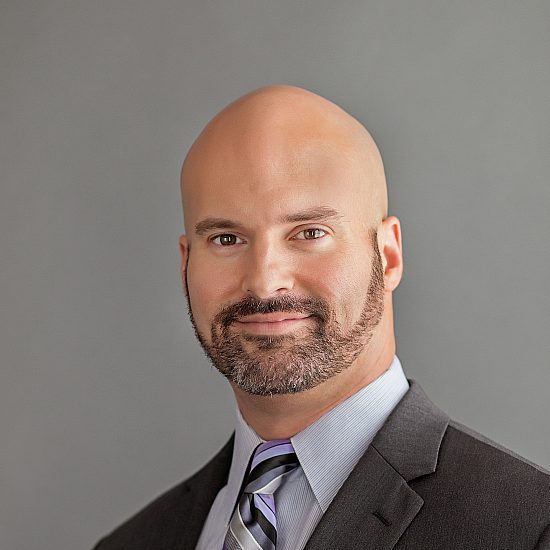 An experienced maestro directing every note
Patrick Tamburrino established our company in 2008. He brought to Tamburrino an experienced resume that includes management of nationwide network and telecommunications operations, disaster recovery operations, and has managed budgets for companies whose annual revenues exceed $4 billion. He is locally active in many Memphis focused organizations, such as the Rotary Club, and was a recipient of the 2011 Memphis Business Journal 40 Under 40 award. Tamburrino is a long time supporter of the arts and is very active with many organizations that promote the economic & cultural development of Memphis. Their diverse list of clients is directly related to Patrick's personal commitment to operate an all inclusive business that values everyone.
Partners & Certifications
We are always working to get certified with industry-leading technology companies. The hours of classes, seminars, and exams are worth being able to provide our clients with the best IT support available.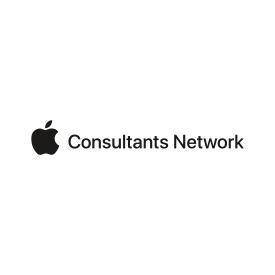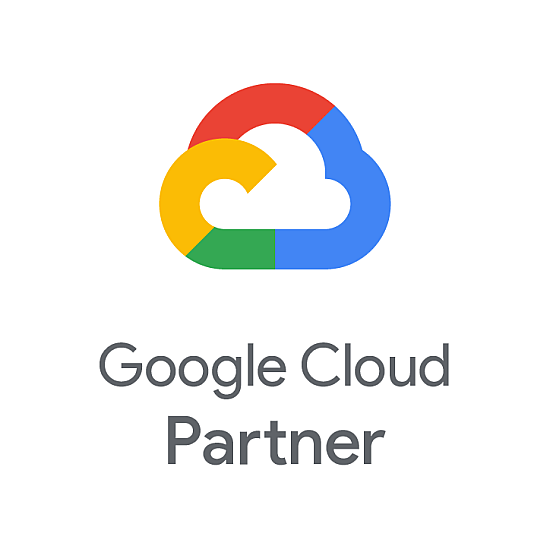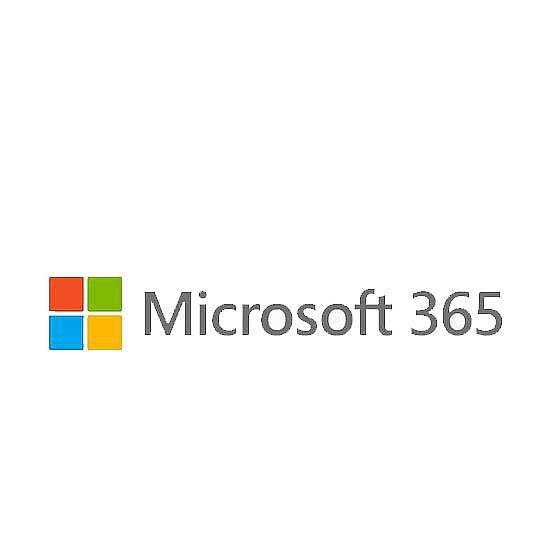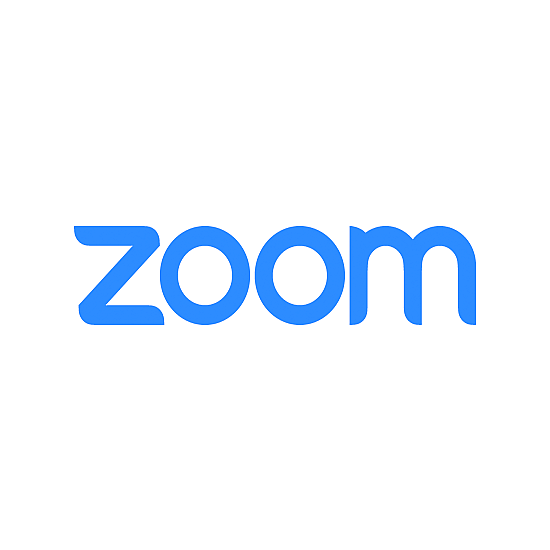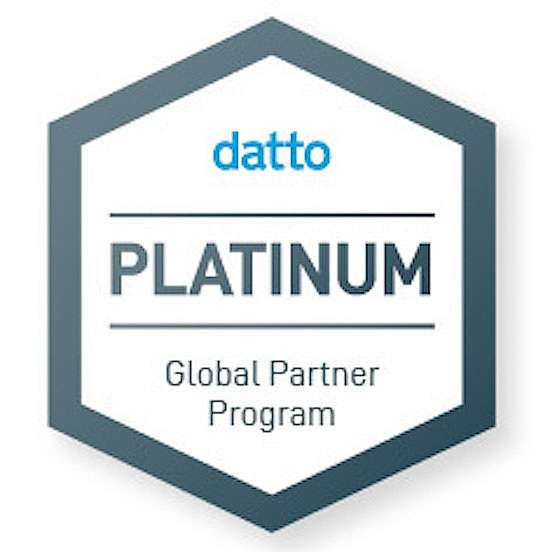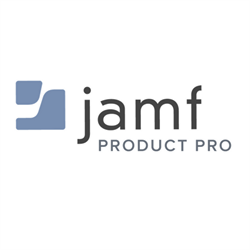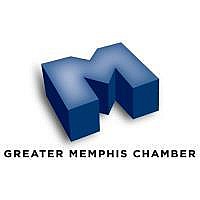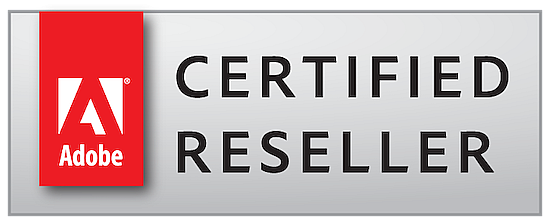 "Patrick, and his team, have been a tremendous resource for our firm over the past few years, helping us with everything from minor troubleshooting issues to installing major hardware upgrades. They are very prompt, efficient, courteous, and knowledgeable. I would highly recommend them to anyone who needs an outsourced team of IT professionals."
Are your systems a little off-key?
We're here to help - whether you need a tune-up or a whole new set of strings.