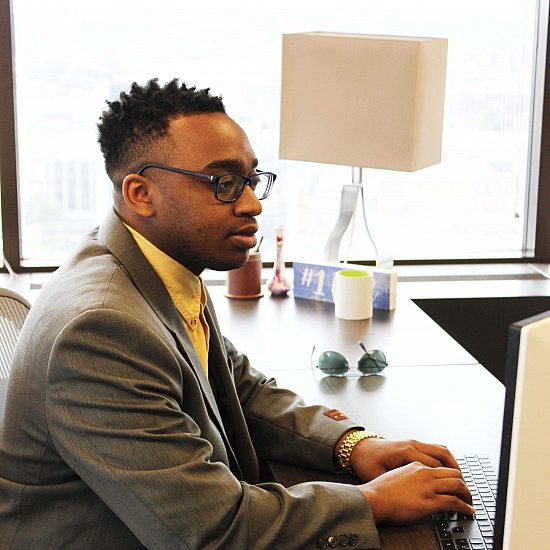 If it doesn't make your life simpler, it's not the right technology.
With all the device and software options out there, it can be hard to find the right solution for your business. We believe technology should be easy to use, while also accomplishing your day to day needs.
Allow us to be your dedicated IT partner
Let's partner on putting together the best tech strategy that fits your specific needs.