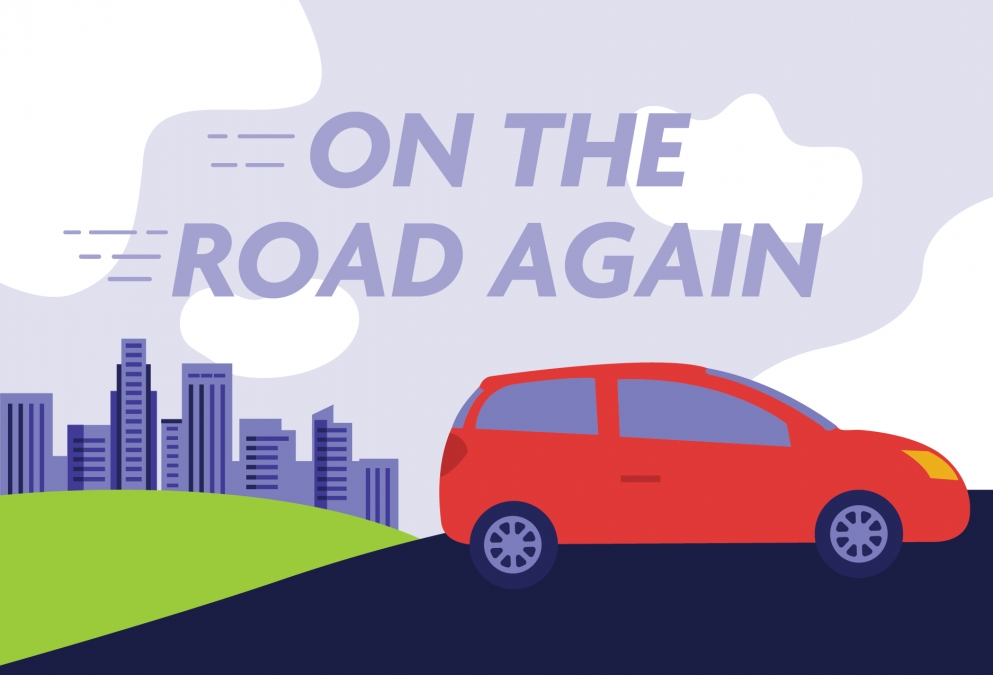 Right now, as we hunker down, get used to staying inside, and wait until we can get on the road again, we are looking for better ways to work and connect.
Working remotely, or with a slim crew, can be challenging as we are physically isolated from the outside world.
"I just can't wait to get on the road again", to get outside, break free, and enjoy time with family and friends.
But life can be full of ease if we realize that there are ways to stay connected with our clients and staff.
Now, more than ever, a reliable and fast digital connection is paramount if we want to keep our "band of Gypsies" moving and production levels high.
How are you working remotely? Do you have all the systems in place so that you and your employees have what they need?
At Tamburrino, our IT team is here to guide your employees so business can continue as usual.
We want to give you an initial, remote consultation to look into your current systems and provide our recommendations so that you can easily work from home with remote access, enjoyable conference and screen share calls, secure connections, and other resources that will remove overall frustrations. While we may not be able to come and implement a new system right away, we can help you integrate the programs and processes you currently have in place as well as plan for the future.
"The life I love is makin' music with my friends
And I can't wait to get on the road again, break free
And I can't wait to get on the road again"

Thanks to Willie Nelson for his inspiring song and lyrics.
Need help breaking free and getting back on the road? Contact us today for your consultation.